Reality Contestant Flips Out -- SMASHES Car Window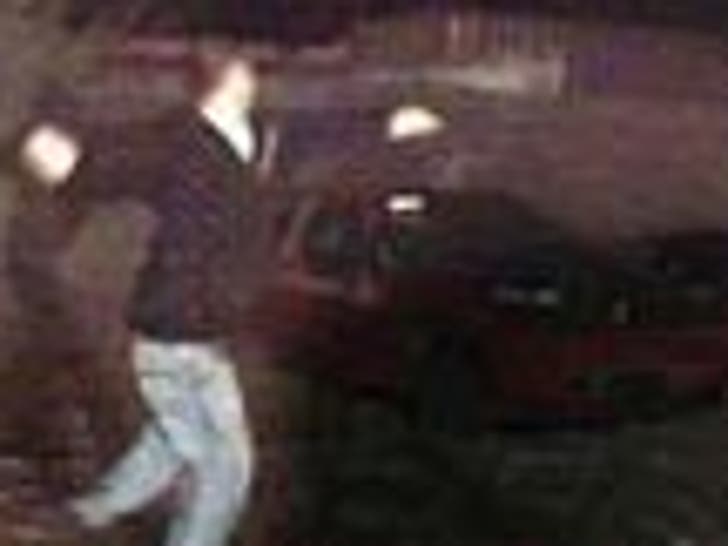 He could have WON his car back ... but a man whose ride was repossessed recently while reality TV cameras rolled grabbed a ROCK instead ... and SHATTERED his windshield in front of everyone.

It all went down during a taping for Spike TV's "Repo Games" -- a show in which down-on-their-luck regular people get a chance to win back repo'd cars ... if they can correctly answer a series of trivia questions.
We're told the man in this clip was PISSED because he lost during the trivia round ... and instead of walking away a classy loser ... he went all smashy smashy on his former ride.
We're told security for the show, which debuts on April 26, had to be called in to remove the guy from the property ... but there was no further incident.