'Family Matters' Star -- I Wanna Do PLAYBOY!!!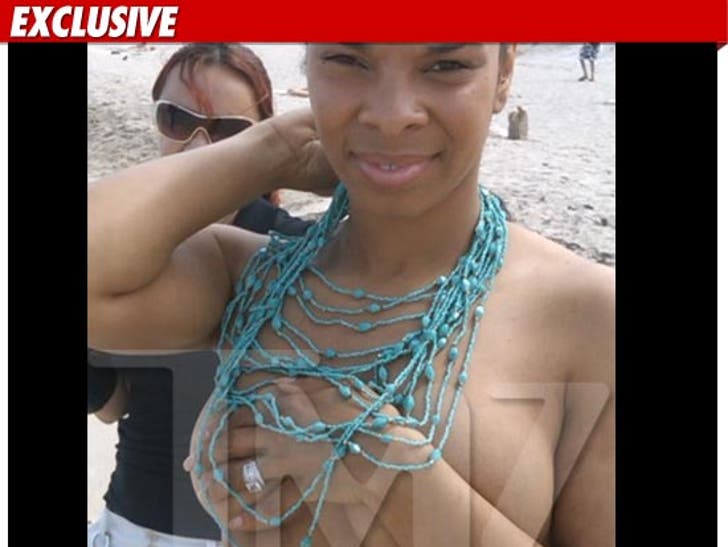 Admit it, you've always wanted to see Laura Winslow NAKED -- well, now you might be able to see the person who played her best friend Maxine on "Family Matters!!!"
TMZ has obtained a photo of Cherie Johnson -- who also played Punky Brewster's BFF back in the '80s -- taken during a nude-ish photo shoot on a beach ... and she's hoping the pics will score her a spread in Playboy.
Johnson -- who's 35 years old now -- tells us, "I have been threatening my family that I was going to do 'Playboy' since I was 18 years old."
Cherie adds, "When my mom said 'Okay' ... and my grandma said, 'Bring me a autographed copy,' I figured I'd make it a goal."