Lorenzo Lamas' Son -- Two Coke Busts in Two Months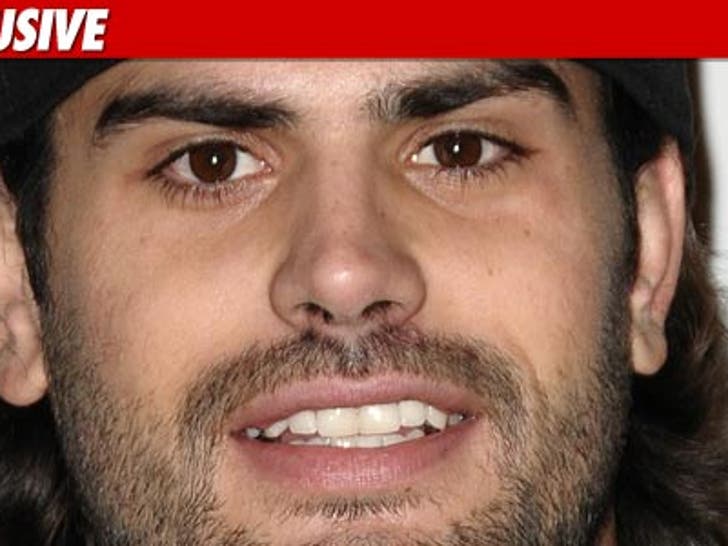 Lorenzo Lamas' son AJ was arrested twice in the last two months ... TMZ has learned -- and both times the reality star was busted for the EXACT SAME THING ... felony cocaine possession.
Law enforcement sources tell us ... AJ's first coke arrest was on March 18 ... and he was released on $10,616 bail.
According to law enforcement, the "Leave It to Lamas" star was popped again last Saturday for the same thing ... and released on $10,000 bail.
Sources close to AJ tell us, the guy is missing his dad's wedding in Cabo this weekend thanks to the two arrests ... but it's unclear if his absence is court-ordered.