TMZ Live: The 3 Minutes Needed to Clear Dr. Murray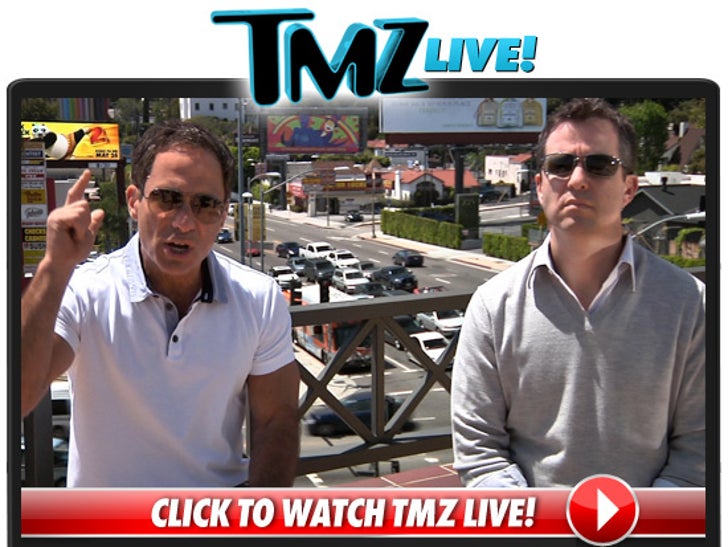 (0:30) Harvey and Tyler went out on jet skis this week ... but it was rough riding.
(3:45) The bus for the
TMZ Hollywood Tour
has arrived ... and it's AWESOME! Harvey breaks down why you HAVE to go on it.
(10:02) Harvey grills Emmet again about Harvard ... but he still refuses to divulge anything.
(15:15) YOU GOTTA WATCH THIS -- Harvey gives his closing argument in defense of
Dr. Conrad Murray
... and it's DAMN GOOD.
(18:10) The picture of the Royals we put up ... get over it. It's funny.
(20:10) Harvey says Jason would be great on CNN.
(22:50) Three lovely, highly entertaining ladies ask a webcam question about the tattoo controversy in "The Hangover 2."
(27:10) Harvey knows who should take on
President Obama
next election.
(30:45) Now introducing ... the TMZ Bus Tour guides!
(31:50) Please, NO MORE about Obama's birth certificate.
(34:11) Shevonne's thoughts on the Royal wedding ... and the funny photo we put up of it.
(37:23) GREAT ending to the show ... Jason pulls a FAST one on Harvey.