'Kottonmouth Kings' Lead Singer -- STABBED
'Kottonmouth Kings' Lead Singer
STABBED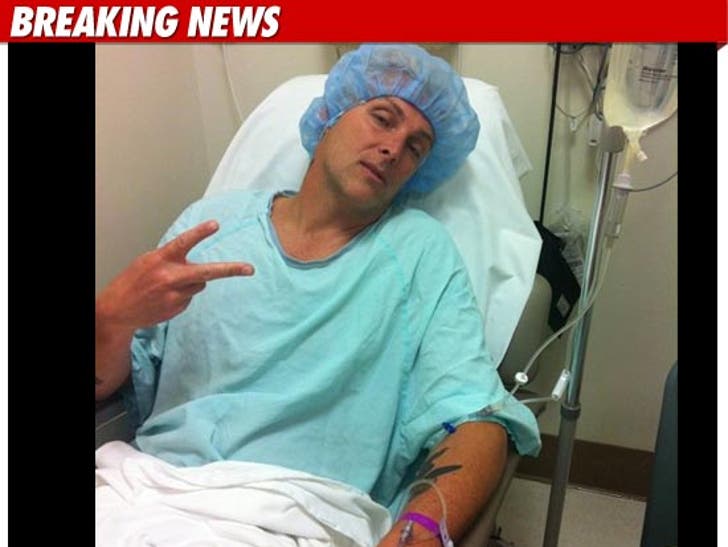 Daddy X -- lead singer of the band Kottonmouth Kings -- is recovering from surgery today after being stabbed in the neck.
So far, the details surrounding the stabbing are unclear ... but after the surgery, Daddy -- real name Brad Xavier -- posted a message to his fans saying, "Surgery went well...no major arteries...thanks for the love and concern...got some pain meds and in recovery!!"
A rep for the band was unable to comment -- telling TMZ he was still trying to gather information.