'Desperate' James Denton -- NO Game On the Court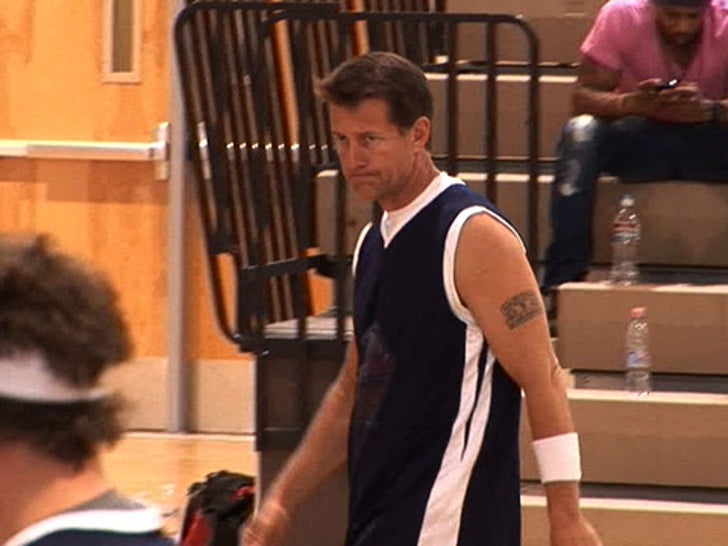 "Desperate Housewives" star James Denton hit the court for a charity basketball game -- and dude ended up looking like HE was the charity 'cause his team was that TERRIBLE. Roll the lowlights!
Check out TMZ on TV -- click here to see your local listings!