Rick Springfield -- The Teary-Eyed Mug Shot
Rick Springfield
The Teary-Eyed Mug Shot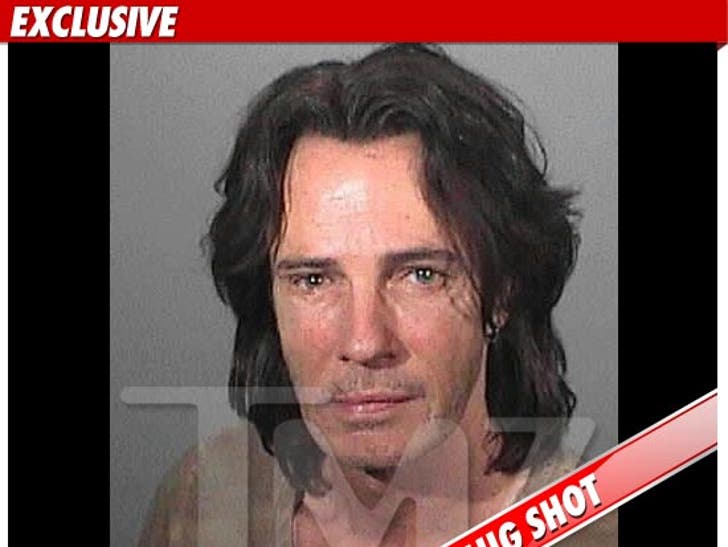 TMZ has obtained Rick Springfield's super-sad mug shot ... taken moments after he was arrested for DUI last night.
TMZ broke the story ... the '80s rocker was pulled over in L.A. at around 8 last night ... and when officers approached his vehicle, they smelled booze.
Law enforcement sources tell us Rick's blood alcohol level was .10 -- exceeding California's .08 legal limit.
Springfield was taken to a nearby jail ... where he was booked and released on his own recognizance.