Rick Springfield Busted for DUI
Rick Springfield
Busted for DUI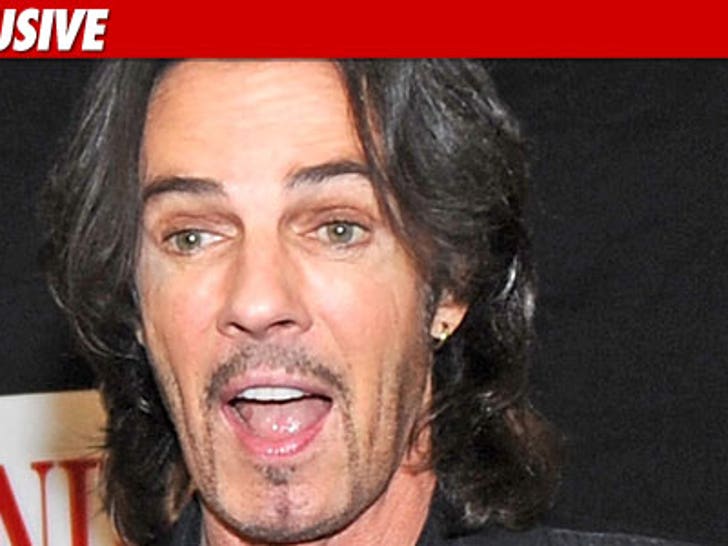 '80s rocker Rick Springfield -- the guy who sang "Jessie's Girl" -- was arrested on suspicion of driving drunk in Los Angeles last night ... TMZ has learned.
According to law enforcement, the 61-year-old singer was pulled over by the L.A. County Sheriff's Dept. around 8:00 PM for a traffic violation. When officers approached the vehicle, they noticed the smell of booze and asked Springfield to perform several field sobriety tests.
We're told Springfield performed poorly on the sobriety tests -- and was arrested on suspicion of DUI.
Law enforcement sources tell us Rick's blood alcohol content was measured at .10 and .08. The legal limit in California is .08.
Springfield was taken to a nearby jail -- where he was booked and released on his own recognizance.