TMZ Live: RFK Killer's Mind Control Claim Debunked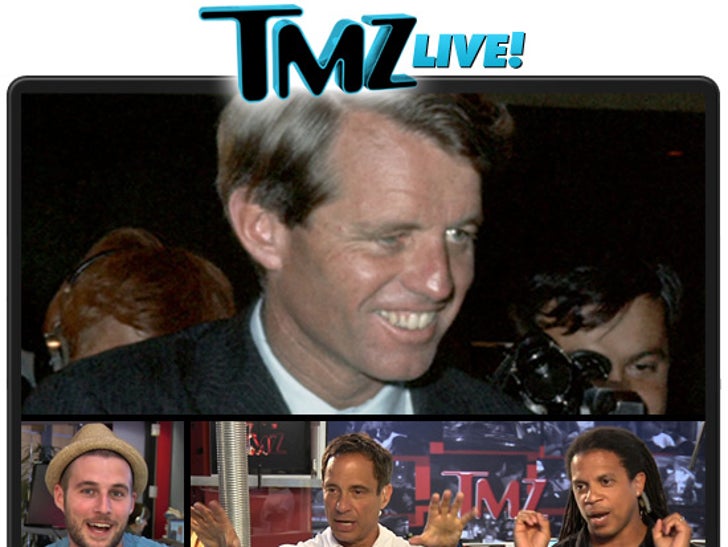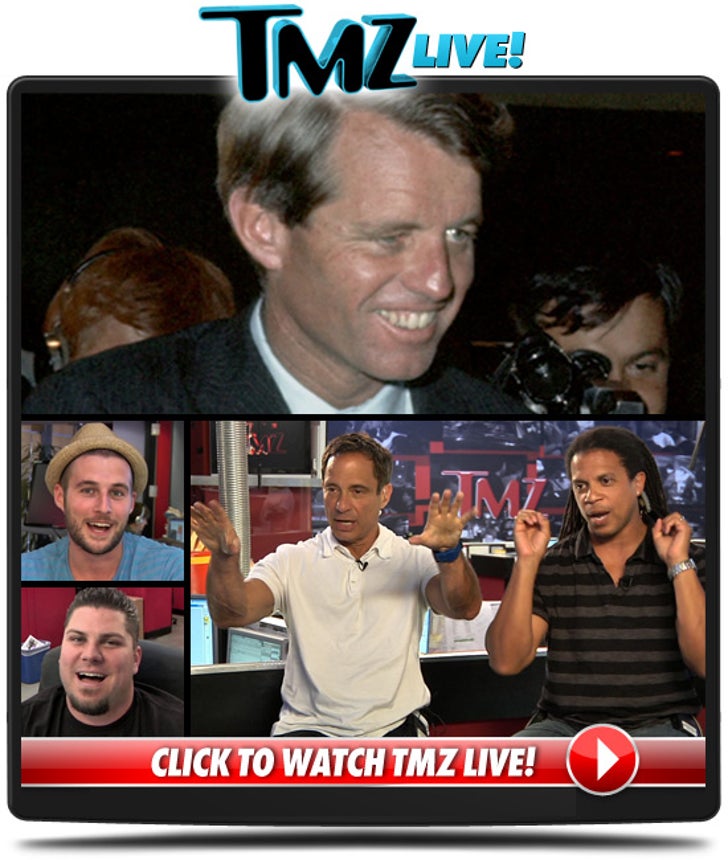 (0:00) Incredible news ... Lindsay Lohan could actually AVOID jail time!
(1:30) Charlie Sheen FINALLY explains how the Kelly Preston gun incident went down ... 20 years after the fact.
(5:01) Mike breaks down Lindsay's possible sentencing.
(7:30) Miley Cyrus covered a Nirvana song ... WHYYYYYY?
(9:52) Harvey's attempt to convict Dr. Conrad Murray in under a minute turns into two minutes ... but who's counting?
(16:10) A new conspiracy theory surfaced about Robert Kennedy's assassination ... so Harvey debunks it.
(19:33) Will Ferrell, John C. Reilly, Harvey, Mike and the Kiss Cam controversy.
(26:35) Tyler's appearance on The People's Court.
(32:15) Day two of Harvey and Charles' argument about what wives should know.
(38:20) The top 10 terrorists (minus Osama).
(45:30) Mike has all the AWESOME news about the TMZ Hollywood Bus Tour.
(50:30) Twitter questions -- about Osama bin Laden, the TMZ TV narrators, why Charles always dies in Harvey's scenarios, and would Harvey live in the Sharon Tate house?
(57:30) Why does Evan only talk when it's time to rip Harvey?