Italian College WARNS Students -- Beware of 'Jersey'
Italian College WARNS Students
Beware of 'Jersey'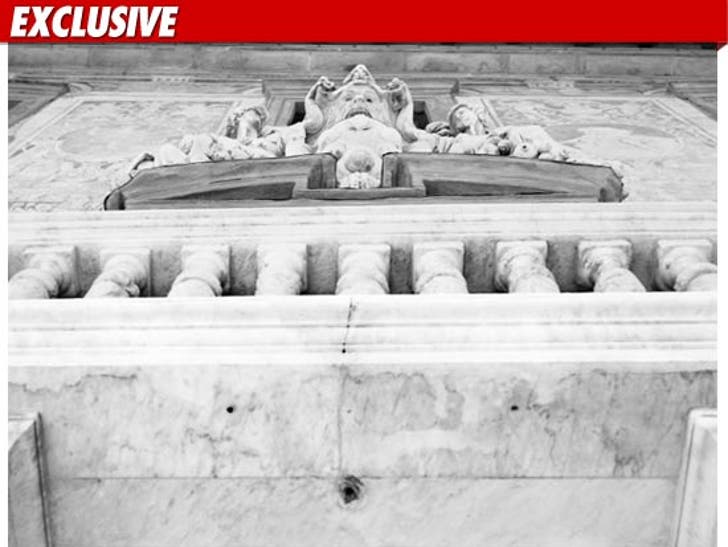 An Italian university is warning students that "Jersey Shore" will be taping in a building used for student housing ... and TMZ has learned school officials are taking drastic measures to keep the kids away from the GTL.
Officials at the Istituto Lorenzo de' Medici fired off a letter to students saying:
Our Housing dept. has informed us that starting May 9th there will be shootings inside the 2nd floor apartment of your building. We advise you to NOT sign any paper, let anyone in, and keep us informed."
University sources tell us the I.L.D.M. is so serious about keeping students in a guido-free environment ... officials have offered "alternative housing close to campus" to anyone who wants to get away from the madness.
We're told the school has also offered to issue a partial refund to anyone who has already pre-paid for their rent ... and wants to leave.