Lindsay Lohan -- I'm No Scientologist!
Lindsay Lohan
I'm No Scientologist!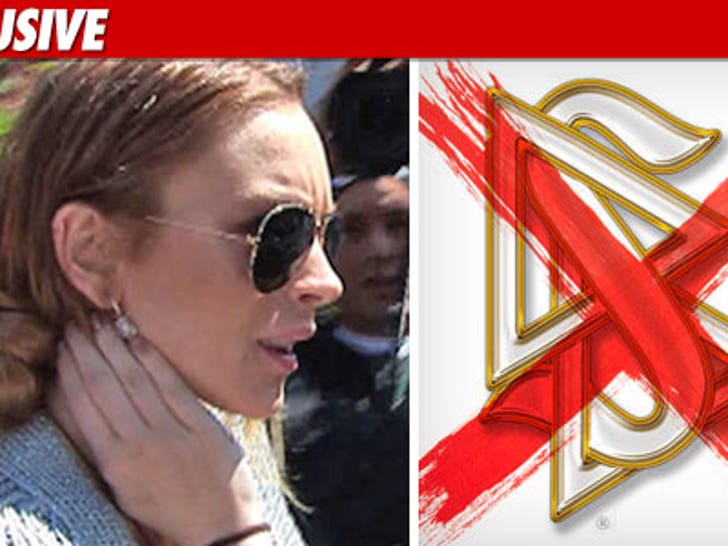 Lindsay Lohan is NOT joining the Church of Scientology ... TMZ has learned -- despite reports claiming John Travolta was trying to indoctrinate the actress into his religion.
Sources close to Lindsay tell TMZ, the actress has no plans whatsoever to become a Scientologist -- she hasn't taken any classes with the Church ... and hasn't even been asked to visit by current members.
We're told Lindsay has nothing against the Church -- but she was raised Catholic and plans to stay Catholic ... in fact, she remains an avid practitioner to this day.
It's all in response to several reports on Friday -- that Lindsay made inroads with the Church of Scientology under the guidance of "Gotti" co-star John Travolta ... but it just ain't true.