Maria Shriver Hires Mega-Divorce Lawyer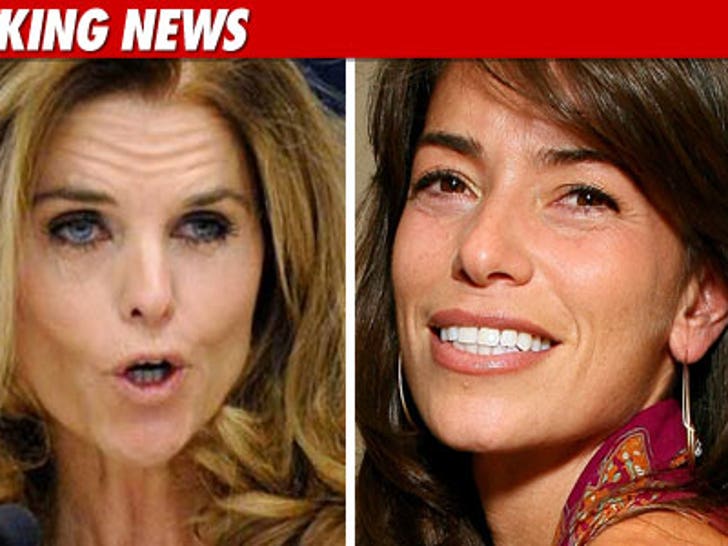 Maria Shriver has hired one of the toughest divorce lawyers around, but she hasn't pulled the trigger on ending her marriage.
As TMZ first reported, Maria has been miserable in her marriage for several years and wanted out. We're told Maria hired Laura significantly before the news of Arnold Schwarzenegger's baby mama broke, but Maria has been conflicted over whether to file for divorce -- partly because Arnold still has strong emotional influence over her and he wants her back.