Camille to Kelsey -- The Kids Want Me, Not You!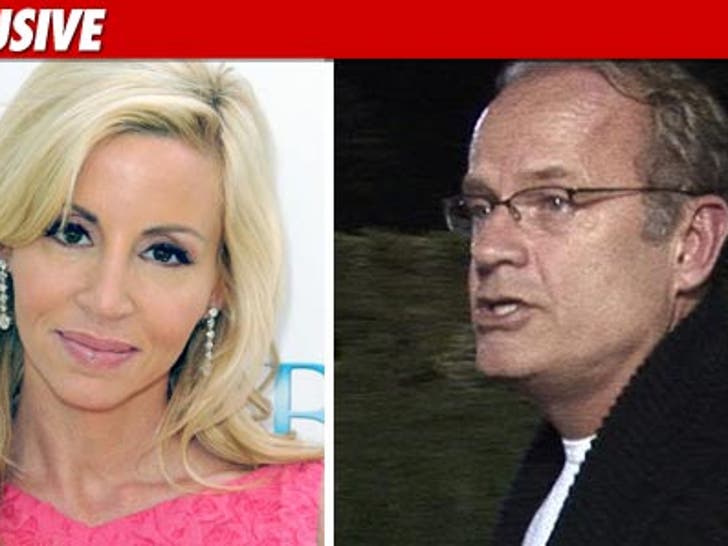 Camille Grammer is privately blasting her ex-husband Kelsey Grammer over his bid to get sole custody of their children ... telling friends the kids have already made it clear ... they want to live with her.
Sources close to Camille tell TMZ ... after Kelsey filed the legal papers today in L.A. County Superior Court, the "Real Housewives of Beverly Hills" star called the move "another act of creepishness and chutzpah."
But we're told Camille ain't worried -- because she strongly believes their 6-year-old son and 9-year-old daughter are on her side. Camille has also told friends she will "fight like hell" to keep her kids with her ... "exactly where the children wish to be."
Our sources say Camille is ADAMANT Kelsey shouldn't get sole custody because he "abandoned his family and fathered a child out of wedlock … which speaks volumes about his parenting."
As we previously reported, Camille had been open to the idea of shared custody before Kelsey filed the docs today -- but now ... the gloves are off.