Joakim Noah Apologizes for Gay Slur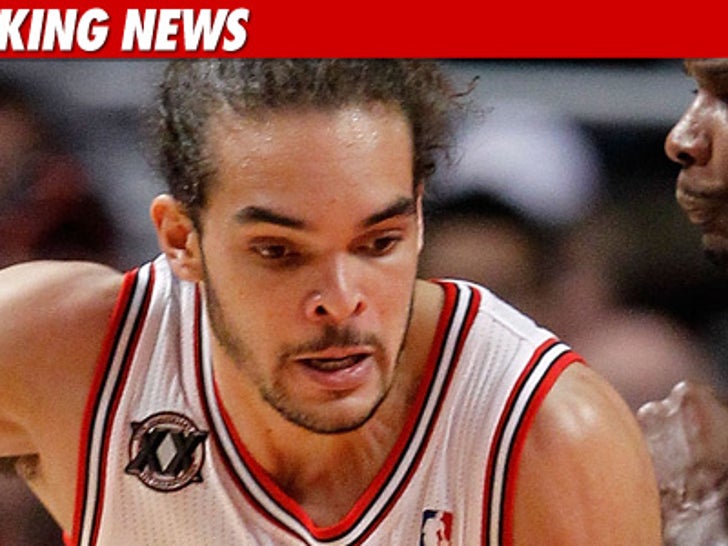 Joakim Noah was quick to apologize for screaming a homophobic slur at a fan during last night's NBA playoff game.
Speaking to reporters in the locker room, Noah said, "I apologize. The fan said something to me that I thought was disrespectful, and I got caught up in the moment, and I said some things that I shouldn't have said. I was frustrated and I don't mean no disrespect to anybody. I just got caught up."
Noah was caught on camera screaming at a fan by the bench and capped it off by yelling, "F**k you, f**got."