Michael Lohan Pleads Not Guilty to Domestic Charge
Michael Lohan Pleads
Not Guilty to Domestic Charge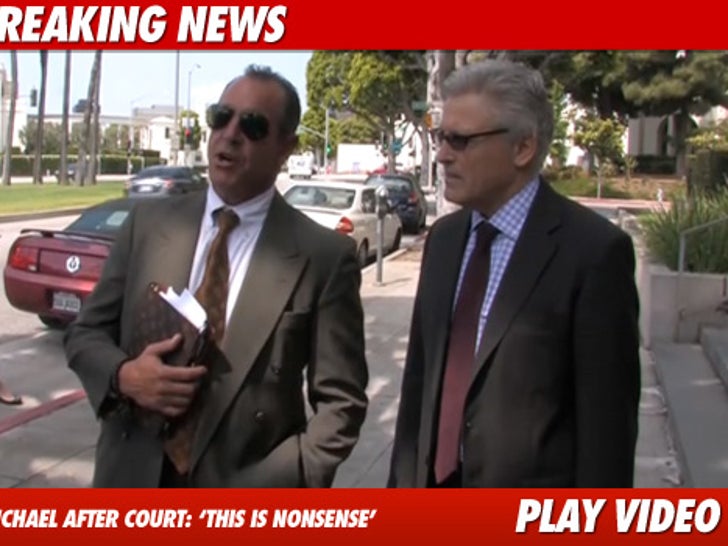 Michael Lohan is sticking by his story that he DIDN'T beat the crap out of his ex, Kate Major -- by pleading not guilty today to a misdemeanor charge of inflicting injury on a cohabitant.
Michael entered the plea moments ago at the courthouse in Beverly Hills.
Michael's trial starts July 5.