Kyle Busch on Speeding Bust -- 'I Got Carried Away'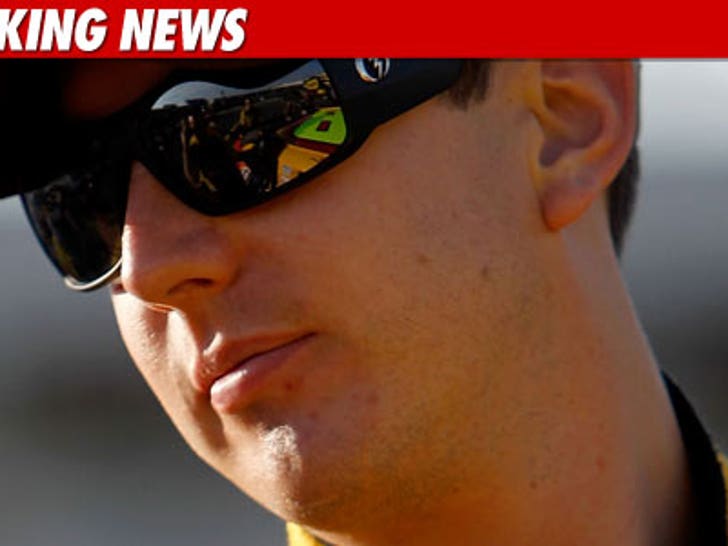 Kyle Busch just issued a sort-of apology for his 128 mph speeding ticket -- chalking up his ridiculous speed to a test drive gone wrong, and the blatantly obvious ... "I got carried away."
In his statement Busch says , "I was test driving a new sports car and I got carried away. I went beyond the speed I should have been going on a public road. I apologize to the public, my fans, sponsors, and race teams for my lack of judgment."
The NASCAR bad boy was driving a Lexus LFA when cops in Troutman, NC pulled him over today ... doing 128 mph in a 45 mph zone. BTW ... the LFA packs about 552 horses!
Busch added, "I take responsibility for my actions and I can assure you that something like this will never happen again."