Ex-Idol Finalist -- I'm STRUGGLING to Get Paid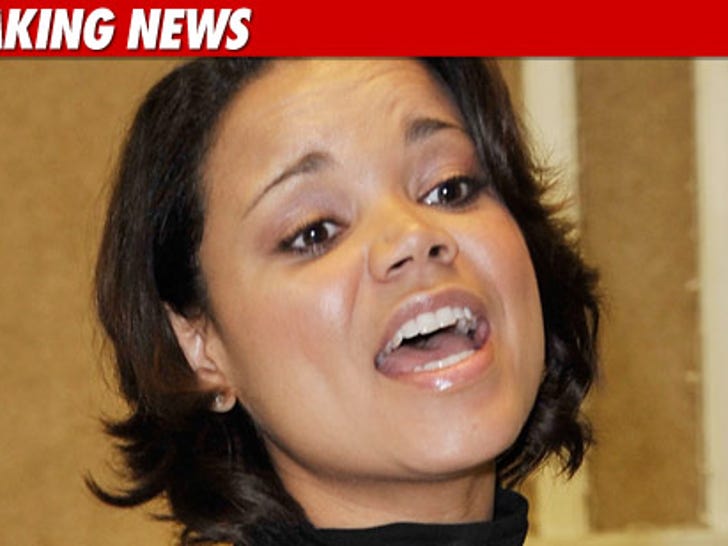 Unless you're Carrie Underwood, life after "American Idol" can be a bitch ... especially for singers like Kimberly Locke -- who claims she got jacked around by some scumbag concert promoter for years.
According to Locke, she's had to fight tooth and nail to get paid for performing in a 2008 "American Stars in Concert" tour -- featuring several AI alums -- even AFTER a court ordered producer Scott Stander to hand over the dough.
Locke -- who finished 3rd on Idol in 2002 -- tells AI Now, "I worked very hard on that tour, and I was disappointed that Stander failed to pay me. This was not only unprofessional, but very insulting and completely unacceptable."