TMZ Live -- Flavor Flav: Rihanna Has Right to Kill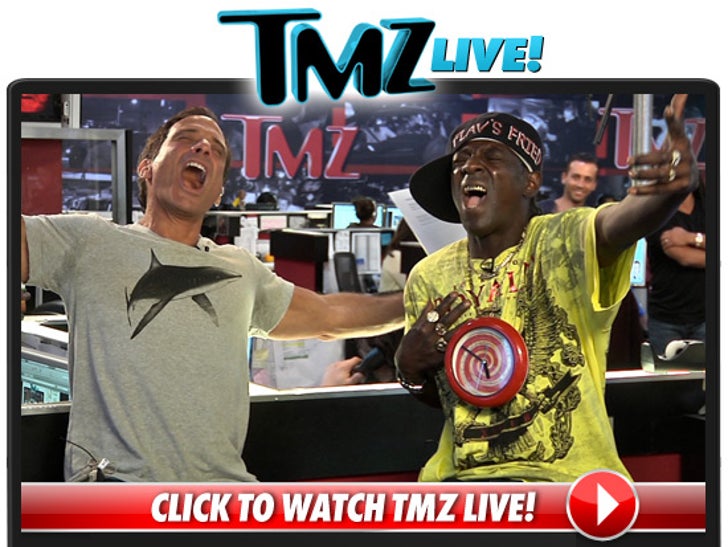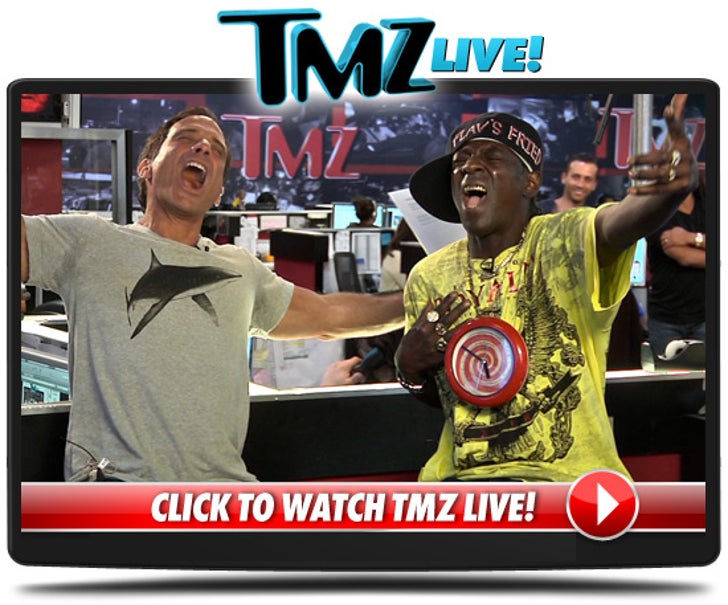 (0:00) A lot going on today -- the Kelsey Grammer custody war, Charlie Sheen's character on "Men" could get killed off ... and Flavor Flav is in the house!
(5:30) Kelsey wants to split his kids up -- we have proof ... and everyone is outraged!
(12:10) Kelsey's people haven't explained WHY he wants to split the kids up ... we're still waiting.
(15:45) Charlie Sheen's image FINALLY removed from the Warner Bros. lot ... six months late.
(17:12) Will Chuck Lorre kill off Charlie on "Men"? We have a few theories.
(20:10) Flavor Flav has arrived!!! And he's BARELY taller than Harvey.
(21:30) Flav explains how he fell into the fried chicken business.
(24:20) Flav says he LOST HIS VIRGINITY AT SIX. We'll let him explain this one.
(29:10) YOU GOTTA SEE THIS! Harvey and Flav rock out to Harv's version of "My Way!" Seriously ... THE WHOLE SONG. The staff's reactions are priceless.
(35:50) Shocking ... Flav's view on Rihanna's music video: rapists deserve to get murdered.
(45:20) The Arnold situation ... Flav is SHOCKED Arn's mistress wasn't a looker.