Mel Gibson -- Helping Poor Guatemalan Kids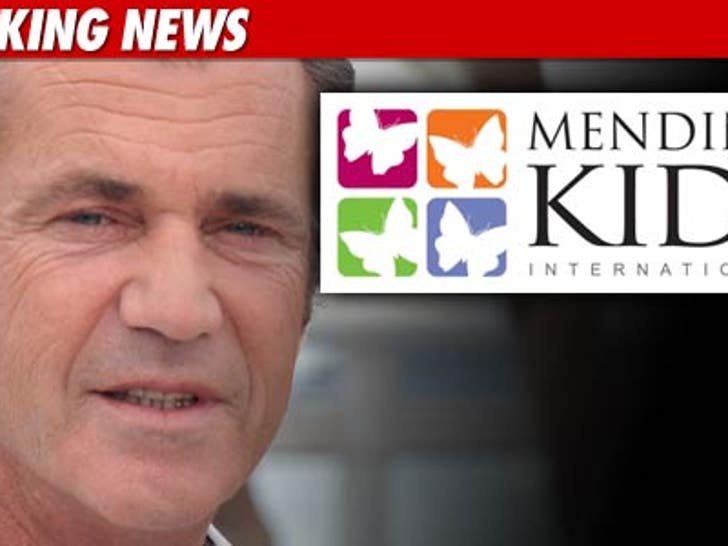 Mel Gibson has touched down in Guatemala -- where he's doing work for a kids charity -- the same kids charity he did work for to complete his court-ordered community service.
Mel completed his 16 hours of community service several months ago with Mending Kids. The community service was part of the plea deal he struck for allegedly striking ex-girlfriend Oksana Grigorieva.
Mending Kids International provides medical care to underprivileged children. Robyn Gibson is a former President of the Malibu chapter. Mel and Robyn have been doing work with the charity for years.