Estella Warren CHARGED -- DUI, Hit-and-Run, Battery
Estella Warren
CHARGED
DUI, Hit-and-Run, Battery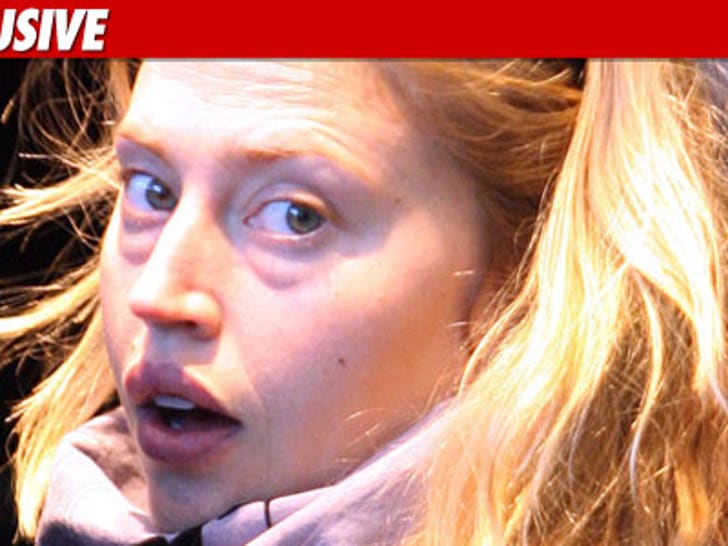 Estella Warren can't escape this -- TMZ has learned, the "Planet of the Apes" star was just charged with DUI, hit-and-run driving, battery on a cop, and resisting arrest ... after an alleged alcohol-fueled joyride last month.
Law enforcement sources tell TMZ, the L.A. City Attorney's office filed the four charges today -- each misdemeanors. If convicted on all charges, Warren faces a total of 2.5 years in jail.
As we previously reported, Warren was arrested last month after allegedly boozing up and slamming into three cars, kicking a cop, and escaping the police station.
Estella dodged the escape charge on a technicality -- because she hadn't been booked when she slipped out of her handcuffs and bolted from the police station.
Warren is due back in court next week.