Estella Warren ESCAPES Escape Charge
Estella Warren
ESCAPES Escape Charge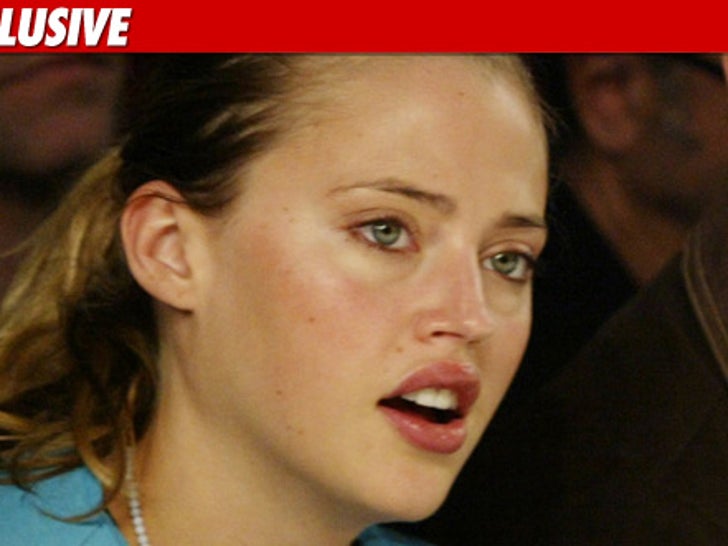 Model, actress, escape artist Estella Warren will NOT be charged for slipping out of her handcuffs and attempting to flee when she was arrested for DUI Monday night thanks to a MAJOR technicality ... TMZ has learned.
Law enforcement sources tell TMZ ... officials will not go forward with the felony escape charge against Warren because she hadn't actually been booked into the system when she made a break for it ... therefore she technically didn't commit felony escape.
As TMZ first reported, Warren was arrested Monday night after she allegedly hit a few parked cars with her Prius, left the scene, got arrested for DUI, kicked a police officer, and then bolted from the police station.
Warren is still facing charges for assault, hit and run and DUI.