Cops to NBAer: Urine BigTrouble!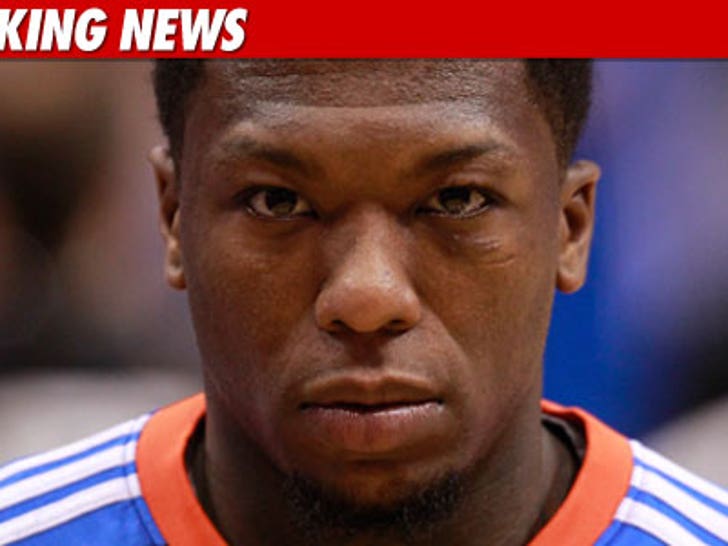 Diminutive NBA baller Nate Robinson got himself in a jam early Friday morning ... when he was busted for pissing in public.
The 5'9" former Slam Dunk champ was spotted by cops in White Plains, NY... urinating on the sidewalk across from City Hall.
Robinson -- who has played for the New York Knicks, Boston Celtics, and now the Oklahoma City Thunder -- has been released on $100 bail and ordered to return to court on June 22.