Joe Montana -- Stitched Up After Bloody ATV Crash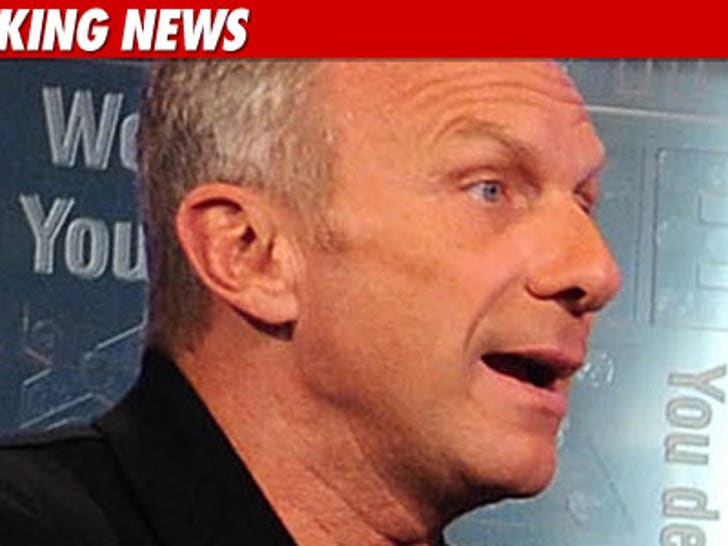 Hall of Fame quarterback Joe Montana needed several stitches to close a gash above his eye after crashing an all-terrain vehicle on his Northern California ranch this weekend.
According to local reports, Montana was not seriously injured -- but the damage to his eye will keep him from appearing in front of the Santa Clara City Council tonight.
Montana was scheduled to discuss plans to build a new hotel, restaurant and sports bars near the proposed new 49ers stadium.