Sly Stone Pleads Not Guilty In Cocaine Case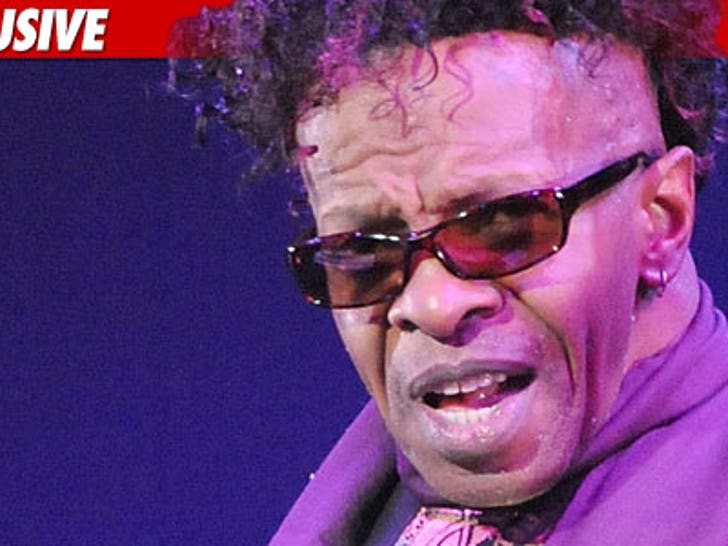 Sly Stone -- leader of the legendary band Sly and the Family Stone -- has pled NOT GUILTY to cocaine possession stemming from an arrest back in April.
Stone appeared in an L.A. County Superior Courtroom this morning ... after skipping a scheduled appearance last week due to complications from an existing medical condition.
As TMZ first reported, the 68-year-old musician was arrested on April 1 after cops say Stone was carrying freebase cocaine.