TMZ Live: Obama's Lotto HOOKS Gamblers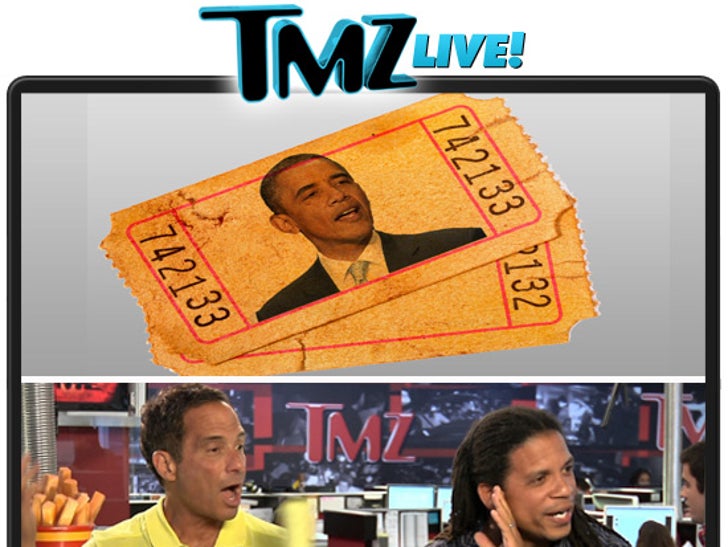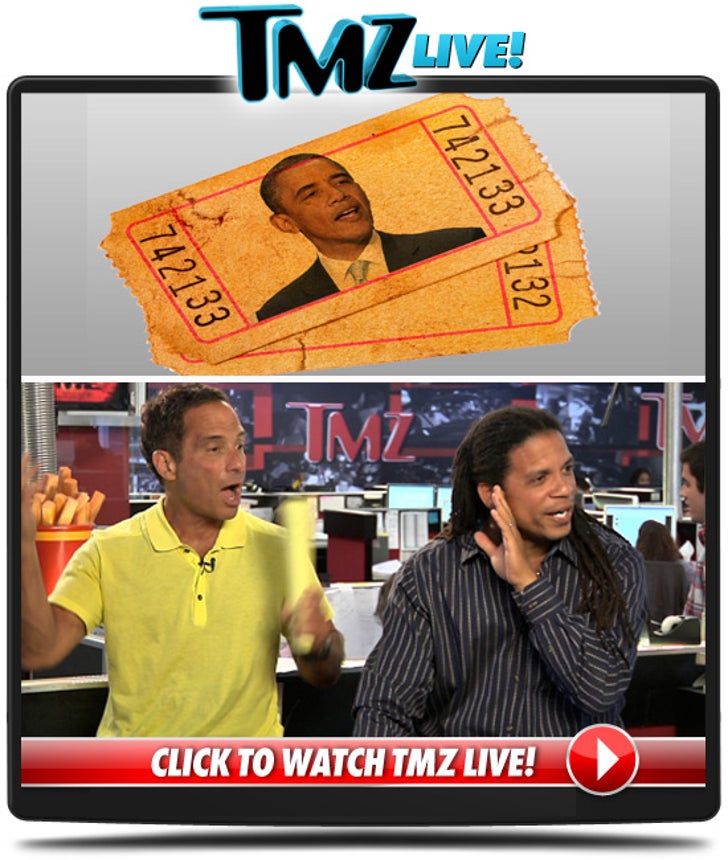 (0:00) Topics today: Possible plot to kill Joss Stone, one of Weiner's women speaks out, J.Lo's possible "Idol" exit, and much more!
(2:00) Will and Kate are coming stateside -- and you won't believe the measures being taken to keep paparazzi the hell away from them!
(6:20) Ginger Lee -- Rep. Weiner's former porn star pal -- held a news conference today with the help of Gloria Allred ... and, naturally, it was a SCENE.
(10:45) Lee claims she couldn't work (strip) after the scandal broke -- but don't worry, she's triumphantly returning to the pole tonight!
(17:50) John Edwards' mug shot -- impossible to describe in words.
(20:34) Jennifer Lopez says she's undecided on an "Idol" return -- is she serious? Is it a money play? Or does she just love the attention?
(28:10) Harvey says President Obama is "feeding on people's gambling instincts" -- you'll have to listen to understand why.
(37:00) Reese Witherspoon's mini-donkeys -- Honky and Tonky -- are driving her neighbors crazy. But they're soooo cute!
(41:10) Great webcam question all the way from Malta -- are all these celeb scandals making us numb to controversy?
(48:20) Charles -- a Yankees fan -- is heartbroken because Derek Jeter is hurt.