Lenny Dykstra Pleads NOT Guilty, Still NO Bail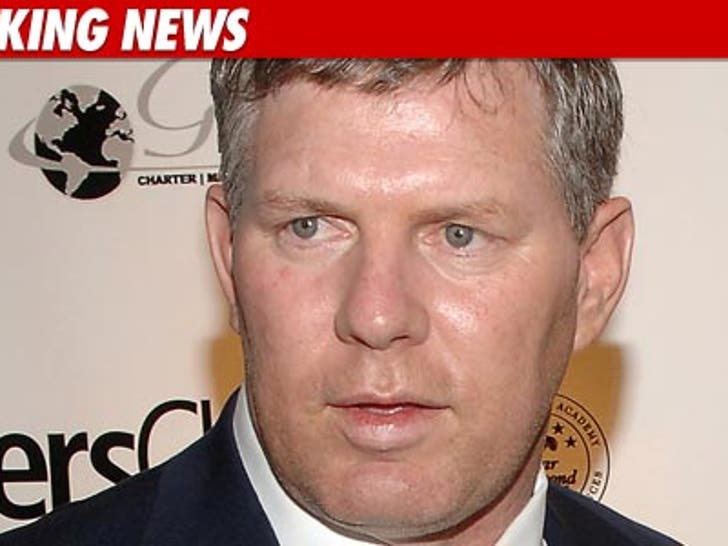 Lenny Dykstra entered a plea of not guilty to all 25 criminal charges he's facing ... which include auto theft, identity theft, and possession of cocaine and ecstasy.
When Dykstra was arraigned this morning in L.A. County Superior Court -- producer Jonathan Heap, who's promised to put up Dykstra's bail was there ... just in case the judge allowed him to bail out.
No dice. After Lenny entered his plea ... he was taken back to jail.