TMZ Live: 'Matchmaker' Patti on Why Men Cheat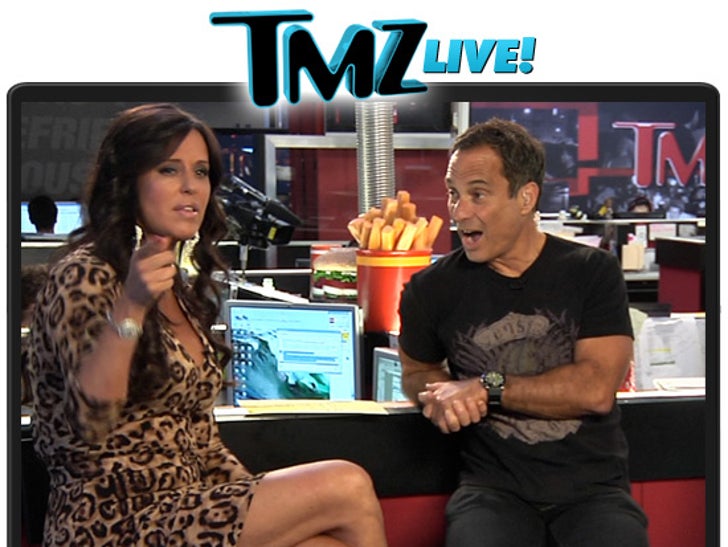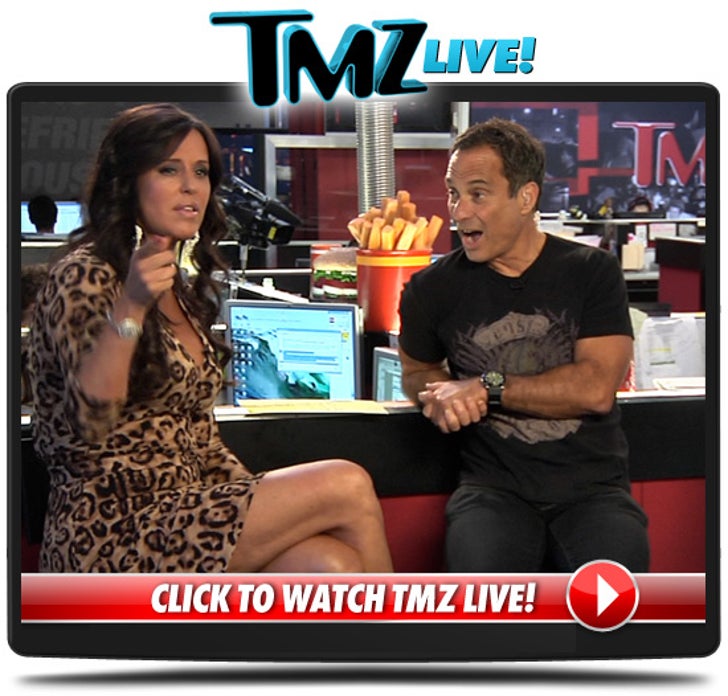 (3:00) Shady pics surface of Brooke Mueller -- has she fallen off the wagon? And the bigger question ... can she be trusted with the kids?
(5:45) Who's the lesser of two evils -- Charlie Sheen or Brooke Mueller?
(14:45) The biggest real estate deal in Los Angeles -- the sale of Candy Spelling's mansion -- was set up by ... Brandon Davis? What the hell?
(17:45) How Brandon got involved ... and what he's getting out of it.
(23:50) Mike connects the dots in the Davis/Spelling/Ecclestone/Hilton sale ... VERY interesting stuff.
(26:00) The Davis family ... not as rich as everyone thinks ... but still rich.
(33:00) For the LAST TIME ... Harvey's fish Rib-eye has a NICE HOME.
(38:50) Patti Stanger from "Millionaire Matchmaker" has an AWESOME point of view on the Arnold Schwarzenegger scandal.
(42:15) Hilarious -- Patti says Arnold hooking up with the maid was just like "sticking it in a light socket."
(43:45) Why Patti thinks Anthony Weiner's actions were disgustingly arrogant ... as well as why Eliot Spitzer's scandal was worse.