McCourts Will Sell Los Angeles Dodgers if Jamie Wins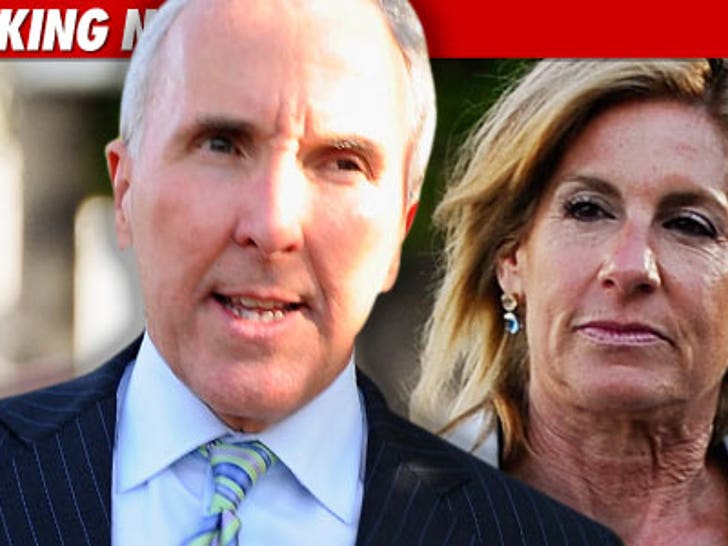 Frank and Jamie McCourt just settled part of their divorce property dispute, but the headline ... if the judge decides in August that Jamie has a piece of the team, the Dodgers will be sold.
Lawyers for Jamie and Frank said ... if Judge Scott Gordon rules on August 4 that the Dodgers are community property -- giving Jamie a 50% interest -- the team will be put up for sale.
Once sold, each will get 50% of the net proceeds.
If Judge Gordon rules the team is Frank's separate property, he keeps the team but he has to pay Jamie $100 million.
And, if Frank keeps the team, Jamie gets all the mansions except one -- Frank gets to keep the Montana Yellowstone property.
But there's a hitch. The whole settlement is predicated on the Fox deal going through -- which would give the Dodgers a $385 million advance on the $3 billion broadcast deal to cover the teams bills, including payroll.