Jamie McCourt: Let Me Sell the Dodgers!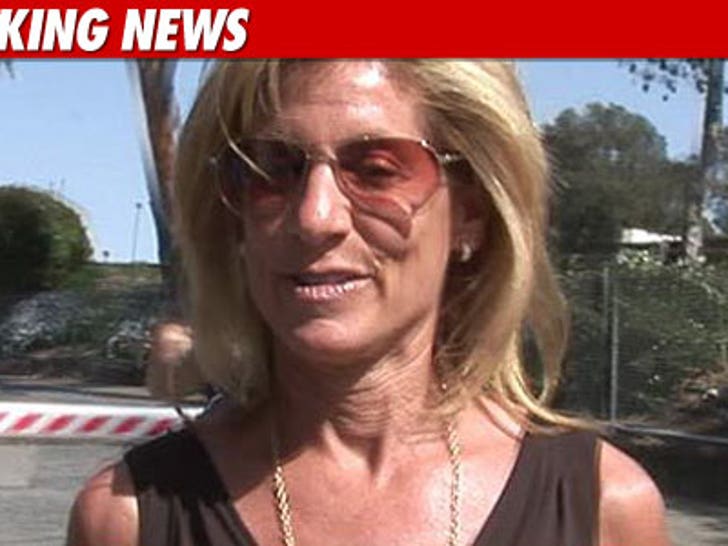 Former Los Angeles Dodgers CEO Jamie McCourt wants to sell the team ASAP -- before Major League Baseball makes a move to seize the franchise from her ex-husband Frank McCourt.
Jamie filed docs today in L.A. County Superior Court -- asking Judge Scott Gordon to order the sale of the team in order to prevent a possible seizure.
As we previously reported, Frank and the MLB have been battling over the Dodgers' finances -- and Commissioner Bud Selig even appointed a monitor, J. Thomas Schieffer, to oversee day-to-day operation of the team.
Judge Gordon scheduled June 22 to hear arguments about a possible sale.
UPDATE: Jamie just released a statement, claiming, "As I've said all along, my goal is to resolve this situation for my family in a way that also advances the best interests of the Dodgers fans, players, and franchise. This motion will hopefully provide some momentum in the right direction."