Jamie McCourt -- Drowning AND Swimming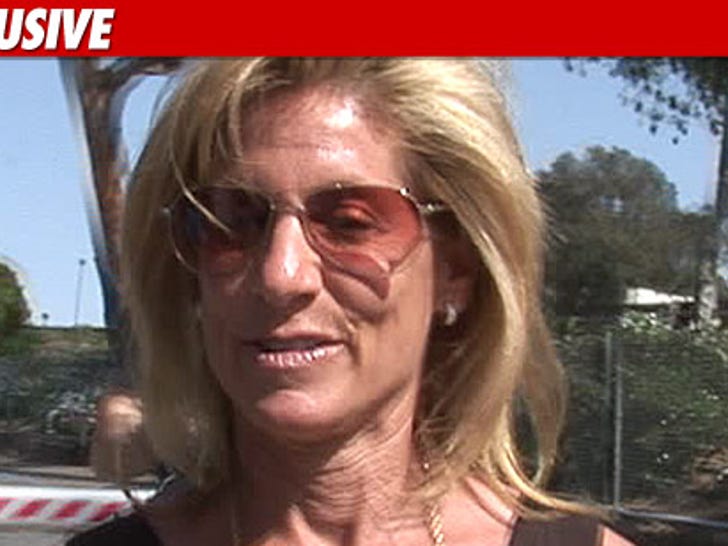 With the IRS breathing down her neck ... and with her team in financial ruin ... L.A. Dodgers co-owner Jamie McCourt just got approval to build herself an ultra-private, super-expensive beachfront dream pool ... TMZ has learned.
According to documents filed with the city of Malibu ... Jamie asked for city approval to begin construction at her sprawling beachfront mansion.
McCourt wants to expand an existing pool -- and needed permission to excavate 105 cubic yards of earth material. McCourt also wants to expand her wood deck, replace pool equipment and convert a guest room into a pool cabana.
The city approved Jamie's request -- under the condition she doesn't install any lighting systems that will be visible from the beach.
Jamie is VERY serious about her time in the pool -- as TMZ previously reported, she went to war with her estranged husband Frank McCourt over "exclusive rights to the family swimming pool" at her other home in the Hollywood Hills.
But after all the work she's doing in Malibu, Jamie might never need to leave her place again.