TMZ Live -- No Mercy for Ryan Dunn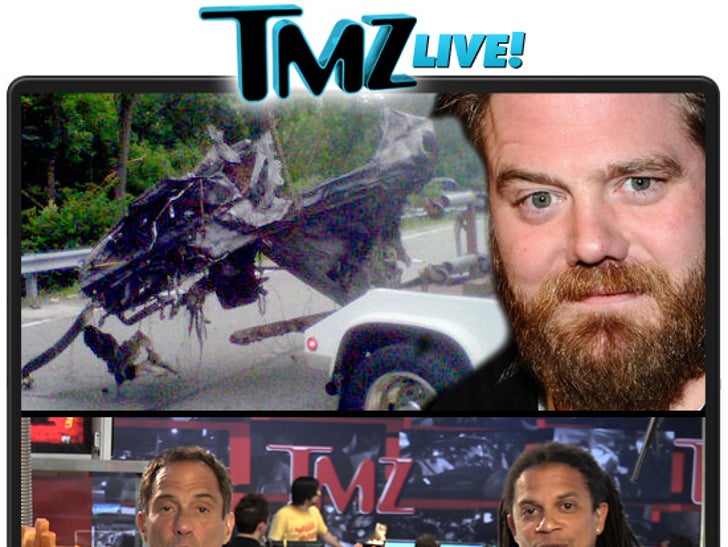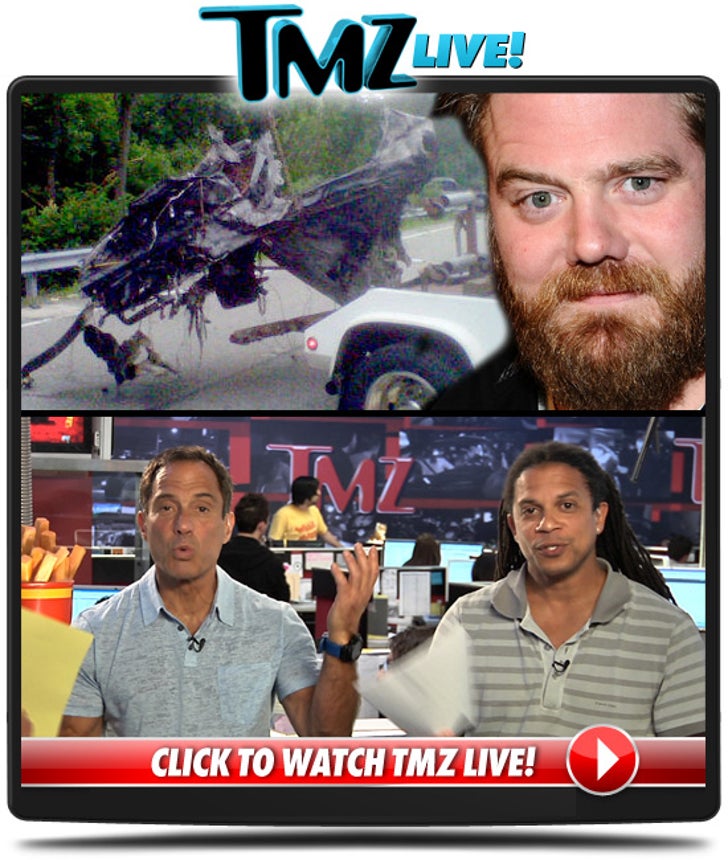 (0:00) Big day ... it's TMZ Live's SiriusXM debut! You can hear us every day on Starz 107 from 6-7 PM ET and 9-10 PM ET!
(3:55) "Jackass" Ryan Dunn died in a horrific car crash -- Evan has the details.
(7:55) Our first caller -- Marina -- wants to know if Dunn's death is a big hoax.
(9:00) TMZ viewers are NOT sympathetic to Dunn's accident because of the alcohol factor.
(10:00) Is it reckless to sell domestic cars that go 190 MPH?
(13:40) The Clintons and interns just don't mix -- we found out one of Hillary's former helpers is now ... a hardcore porn star!
(18:10) Monica Lewinsky, Anthony Weiner's wife, and now the porn star ... do all "porn roads" lead to Hillary Clinton?
(24:20) The "herpes lawsuit" settles for upwards of $5 mil ... now we'll never know who got sued.
(39:00) Amy Winehouse BOMBS on stage -- anyone surprised?
(42:01) Mel Gibson's new fling -- a goth model! What a pair...
(44:10) We asked ... you answered ... and Weiner got screwed!
***Please, only call the TMZ Live number between 1:30 and 2:30 PM PT.