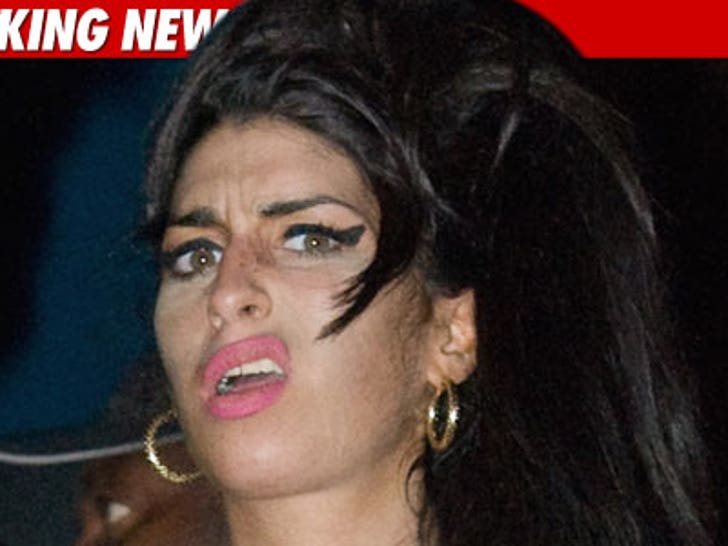 Amy Winehouse is doing her part to keep the peace in the NATO block by canceling her ENTIRE European tour.
Why, you ask? Maybe it was the Serbian fiasco over the weekend, when Amy took the stage and greeted the Belgrade audience by saying, "Hello Athens!" Maybe it was the fact that she was so out of it her backup singers had to step in and sing her songs.
Whatever the reason ... Amy -- who is fresh out of rehab -- wisely 86'd her 12 city Euro-tour.
The good news for Amy -- there are other continents that probably don't follow music in Serbia.