'Apprentice' Star -- Not Guilty in Alleged Wife-Choking
'Apprentice' Star
Not Guilty in
Alleged Wife-Choking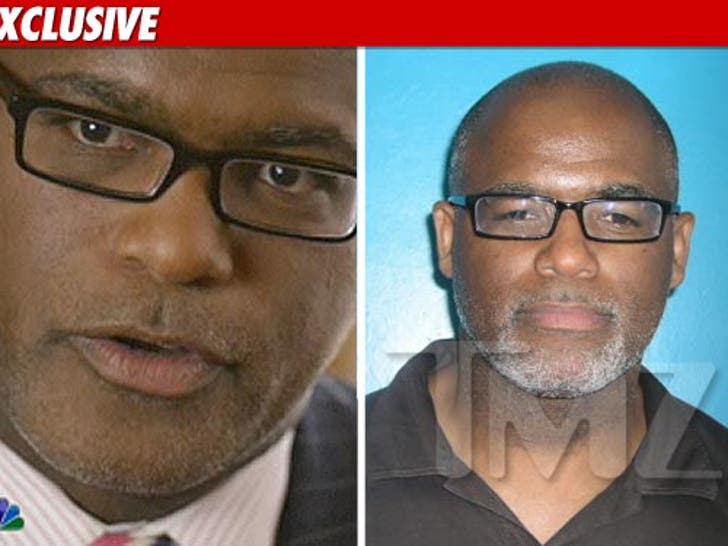 One of the contestant's on last year's "The Apprentice" is no lady-choking criminal ... according to a jury of his peers which just found Genesiac Folkes "not guilty" of strangling his wife.
Folkes was on trial in Collin County, TX for allegedly attacking his wife in May 2010 ... but on Wednesday, the jury came through with the verdict he was hoping for ... not guilty.
The former "Apprentice" contestant tells TMZ, the entire experience was a nightmare -- claiming the legal system shafted him from the beginning ... because officials never asked his side of the story.
Folkes adds, he's still grateful with the result -- even though he feels the justice system needs a total overhaul.