Puck from 'Real World' -- Arrested for Domestic Violence
Puck from 'Real World'
BUSTED for Domestic Violence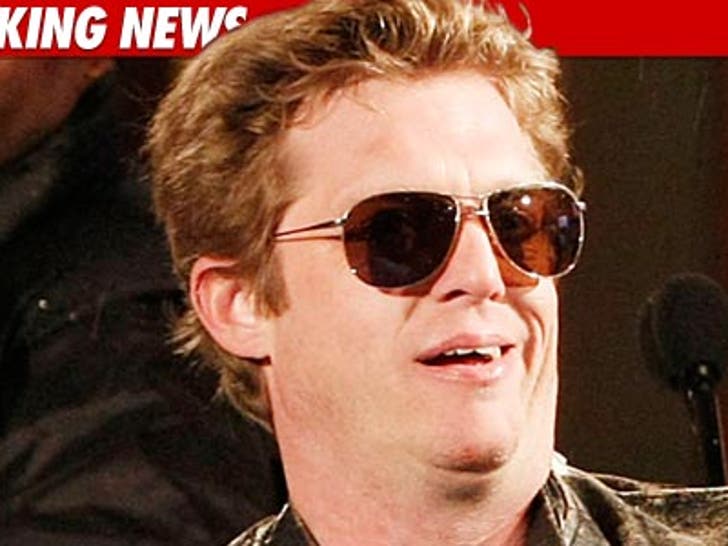 Former "Real World" troublemaker David "Puck" Rainey has been arrested on domestic violence charges in L.A.
The 42-year-old ex-MTV reality star was arrested on June 19 on suspicion of felony corporal injury on a spouse or cohabitant ... as first reported by Andrew Blankstein of the L.A. Times.
Puck was locked up at the Los Angeles County Men's Central Jail -- where he's being held on $30,000 bail.
Puck is scheduled to face a judge on July 6.