Tobey Maguire: I Did NOT Play Illegal Poker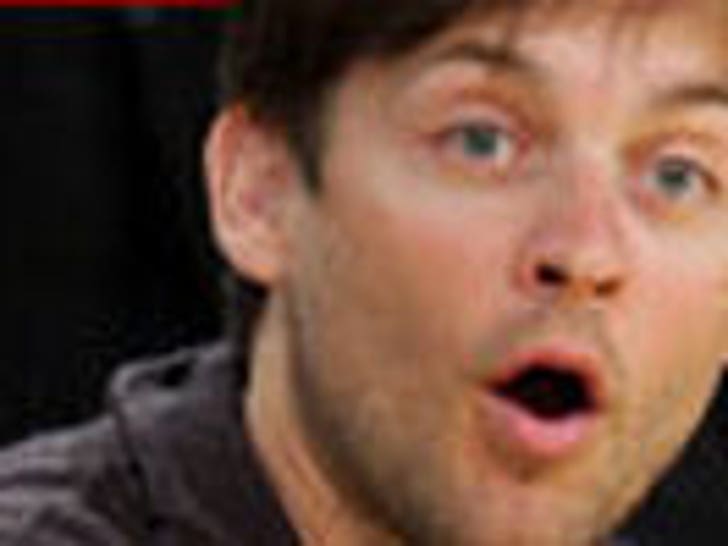 Tobey Maguire has just filed legal docs, categorically denying that he participated in illegal celebrity poker games.
As we previously reported, Tobey is being sued by the bankruptcy trustees of a convicted felon who claims Tobey won more than $300,000 in unlicensed poker games in L.A. The trustees are trying to get the money back.
In his answer to the lawsuit, Tobey says the hold 'em poker games were not "controlled games," which required the host to have a license.
Tobey also denies there was any scheme on his part to defraud anyone. According to the complaint, the person whom Tobey took to the cleaners was Bradley Ruderman, who is serving time for defrauding a bunch of people out of more than $50 million in a Ponzi scheme.
In the docs, Tobey "admits that he was invited to participate in the Poker Games" ... but denies that there was a "regular roster of players consisting of wealthy celebrities, entrepreneurs, attorneys and businessmen."