Scarlett Johansson, Ryan Reynolds -- Divorce Final
Scarlett Johansson, Ryan Reynolds
Divorce Final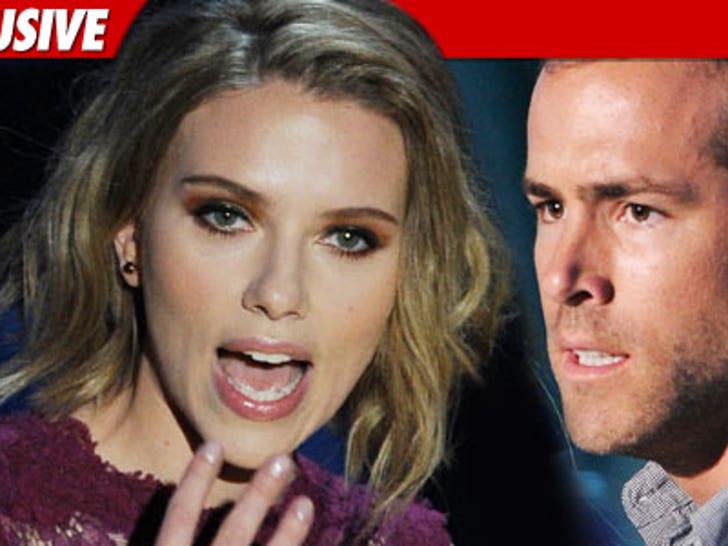 Final divorce papers were just filed in L.A. County Superior Court.
Sources tell TMZ ... the divorce was amicable. Neither Scarlett nor Ryan asked for spousal support and there was no prenup, so they divided the property and earnings accumulated during the marriage 50/50.
The papers were filed by Ryan's lawyer, Laura Wasser, this afternoon.
The couple married in September, 2008 and have no children.