WWE Star Hurls Homophobic Slur at Fan
WWE Star
Hurls Homophobic Slur
At Fan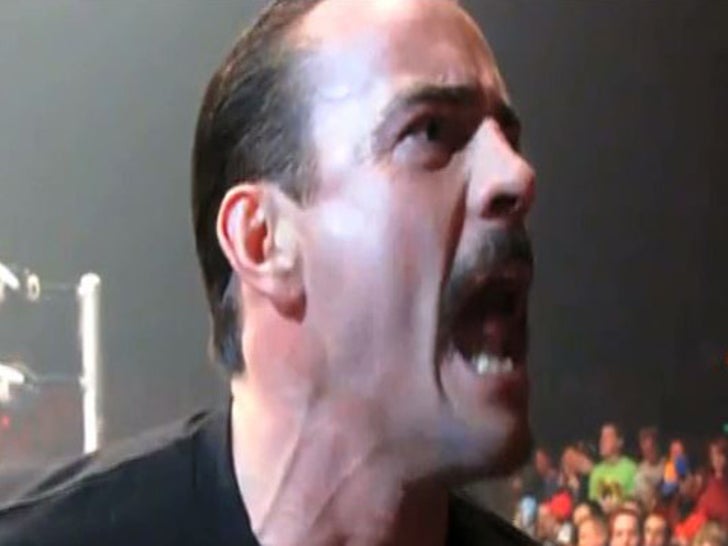 WWE bad guy CM Punk was caught on camera screaming "You homo!" at a fan during a verbal altercation in Australia today ... this as the WWE has said repeatedly they are trying to curb homophobic slurs.

The wrestling organization works directly with GLAAD and even produced a series of anti-bullying commercials following incidents involving announcer Michael Cole and wrestler John Cena.
Calls to GLAAD were not returned.
UPDATE: A rep for the WWE tells TMZ, "WWE does not condone this type of language or bias and we reinforce that with our talent who are independent contractors."
UPDATE 2: CM apologized via Twitter, saying, "...I'm embarrassed. I own up to being a total douche in this situation and I offer a sincere apology to anybody I hurt with careless words."