Nic Cage's Son -- 'I Was Four Drinks Short of Death'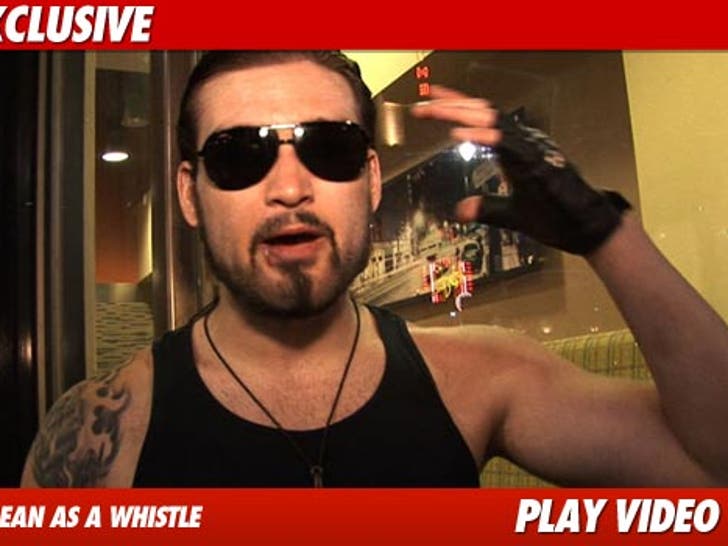 Weston Cage says he is now "incredibly clean" after that crazy drunken street fight with his dad's assistant -- who he says "always had it out" for him and started the whole thing by punching him in his no-no place.
Cage spoke with our photog outside Katsuya in Hollywood last night where he said his blood alcohol level that day was 0.335%. He says that if he had a few more drinks, his "loyal and beautiful wife and my outstanding father wouldn't have been visiting me in the psych ward, they would have been visiting me for the last time in an open casket funeral."
Cage said that his dad's assistant, Kevin Villegas, threw the first punch in their street brawl, saying, "Before that fight, I wish you guys had the intro to it, because he actually punched me in the nuts, like a little girl."