Max Weinberg -- Watch Me Bathe in a Kitchen Sink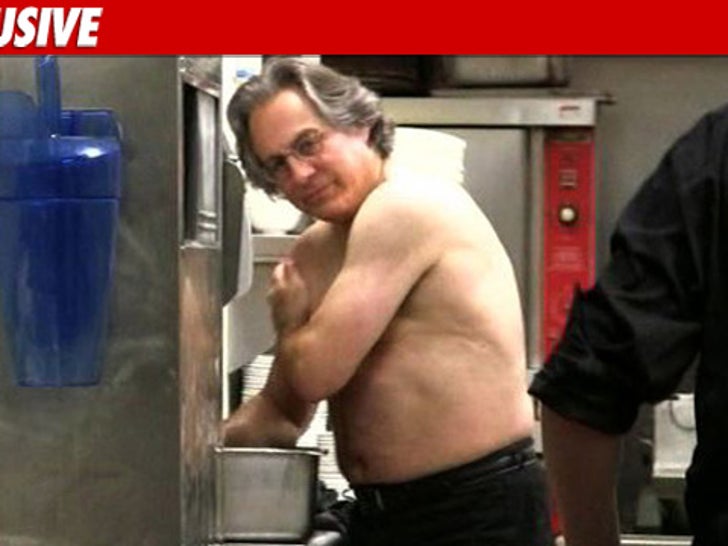 Much like a newborn baby, former "Conan" drummer Max Weinberg prefers to take his baths in a sink.
TMZ has obtained video of Weinberg -- a member of Bruce Springsteen's E Street Band -- shirtless and washing himself last week in the KITCHEN SINK of a jazz club in Minneapolis ... where he was playing a gig with his other band.
Don't ask us why Max chose to scrub himself then and there ... because the only explanation the drummer would give us about the incident was, "I'm not that good, but I'm very clean."