Arnold Gets the House, the Rest Is Up for Grabs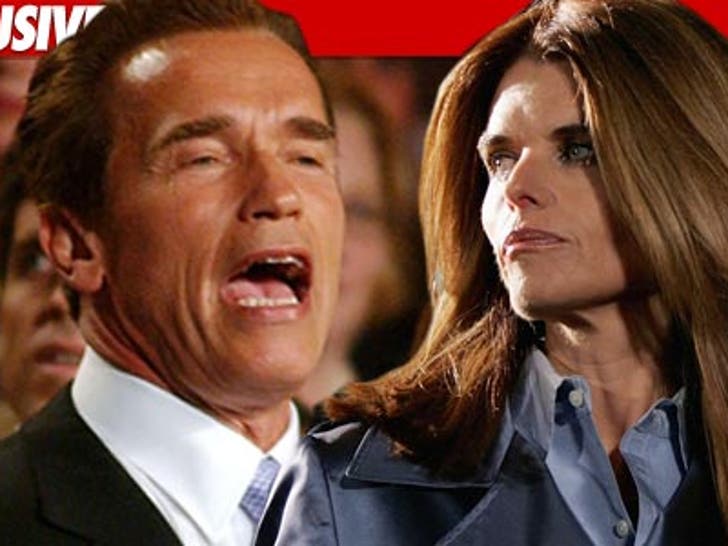 TMZ has learned ... Arnold Schwarzenegger will get the family home in Brentwood, CA as part of his divorce settlement with Maria Shriver ... but virtually nothing else has been worked out.
We're told there will be no issue ... All of the assets in the marriage are community property, which means Arnold and Maria have a 50/50 interest. But we're told Arnold, Maria and their reps are "in the very beginning stages" of deciding who gets what.
As we first reported, there is no prenup. We're told when Arnold and Maria married, they had "very little in the way of assets compared to what they have now." The combined wealth of the former couple is estimated at around $400 million.
And, as we reported, Maria is in escrow to buy a home valued at around $10 million. The house is also in Brentwood, approximately 3 miles from the family home. Maria wanted to be close so the kids could easily go back and forth.
As for the exact percentage of the spoils Arnold and Maria will ultimately walk away with -- it hasn't even been discussed. "It's very early in the process" says one source with direct knowledge.