NeNe Leakes' Son Bryson Bryant -- Arrested for Shoplifting
NeNe Leakes' Son
Popped for Shoplifting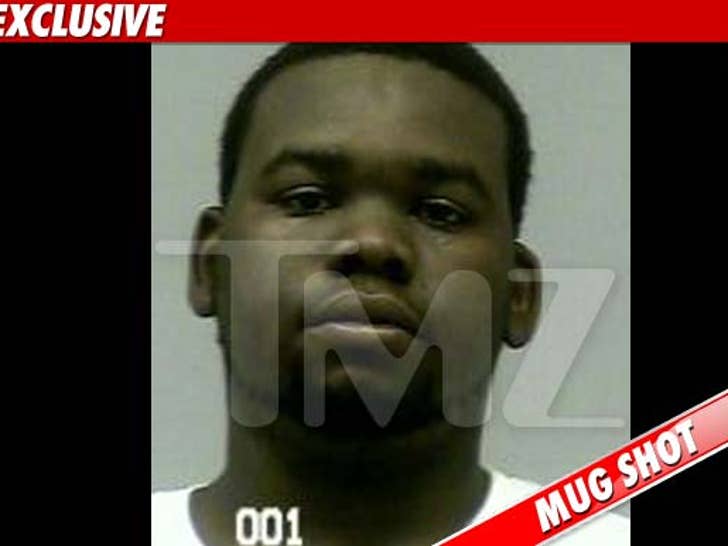 The son of "Real Housewives of Atlanta" star NeNe Leakes was arrested in Georgia last night ... after cops say he tried to give himself the ol' 5-finger discount during a shopping trip.
According to officials in Gwinnett County, Bryson Bryant was charged with shoplifting and a probation violation around 9 PM local time last night.
It's not his first brush with the law ... Bryson -- who has appeared on the reality show with his mother in the past -- was arrested last year for marijuana possession.
So far, no comment from NeNe.
UPDATE: Law enforcement sources tell us Bryant is accused of jacking two Mach 3 razors from a Walmart .. and was busted by the Walmart security team.
We're told the 2 razors are priced at $14 a piece.