Coheed and Cambria Bassist Michael Todd Arrested for Armed Robbery Before Gig
Coheed and Cambria Bassist
Arrested Before Gig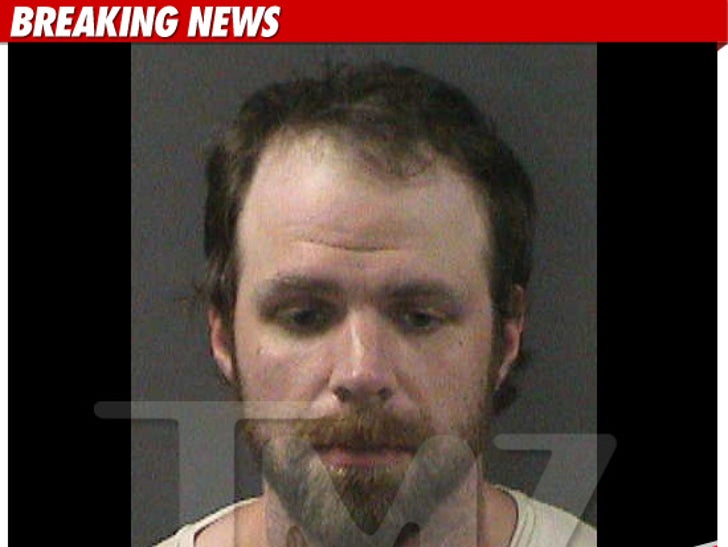 Michael Todd, the bassist for the band Coheed and Cambria, was arrested for armed robbery after he allegedly held up a Walgreens by claiming he had a bomb ... and this all went down right before they played a show!
According to police in Attleboro, MA ... Todd showed a pharmacist a cell phone note that said he had a bomb and demanded Oxycontin. He made off with six bottles of pain pills and fled via taxi.
But police say he was spotted in the cab and police were able to track it via the dispatcher ... to the Comcast Center where Coheed and Cambria were set to open up for Soundgarden.
Police said Todd was arrested without incident after he was identified by the cab driver, the pharmacist and by store surveillance video.
Todd was charged with armed robbery and unlawful possession of prescription narcotics. He is being held on $10,000 bail and will be arraigned on Monday morning.