Witnesses: Hines Ward Didn't Look Drunk to Us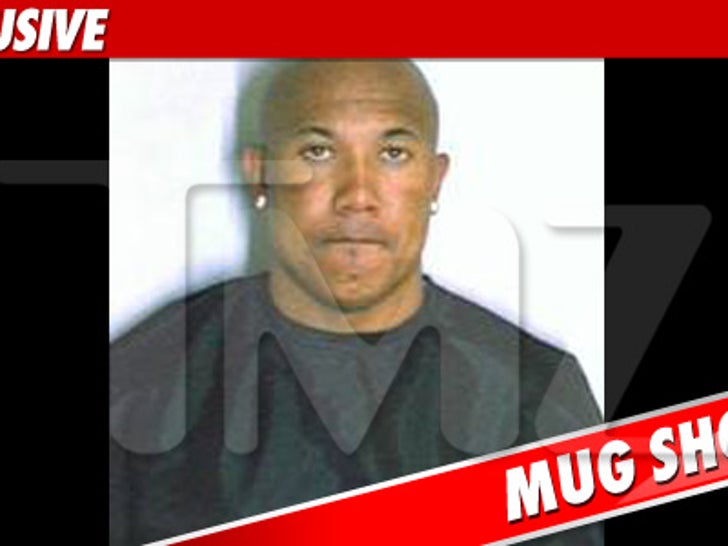 Witnesses at two different Georgia bars tell TMZ ... they spotted Hines Ward just hours before he was arrested for DUI ... and they all say the "DWTS" champ showed no signs of being drunk.
TMZ spoke with employees and patrons at two places -- Oasis Gentleman's Club and Buckhead Bottle Bar & Restaurant.
A witness at Oasis (an establishment where young ladies work to put themselves through nursing school) tells TMZ ... Hines was not drinking heavily, did not want to be bothered, and seemed genuinely "disinterested." The witness said Ward was only there from 9-10:00 PM.
The lovely young lady who answered the phone at Oasis confirmed she saw Ward that night.
And another witness says he saw Ward at the Buckhead Bottle Bar. A waiter there tells TMZ Hines was at the bar for a few hours, but only had one or two drinks. The employee said Hines was super nice, not drunk at all, and did not appear to have any problems walking or talking.
The waiter says Ward left at around 1:30 AM. He was popped for DUI approximately four miles away, an hour later.
Ward maintains he was not impaired by alcohol at the time he was arrested.