Tiny Pawn Shop to 'Pawn Stars' - We Own the Name!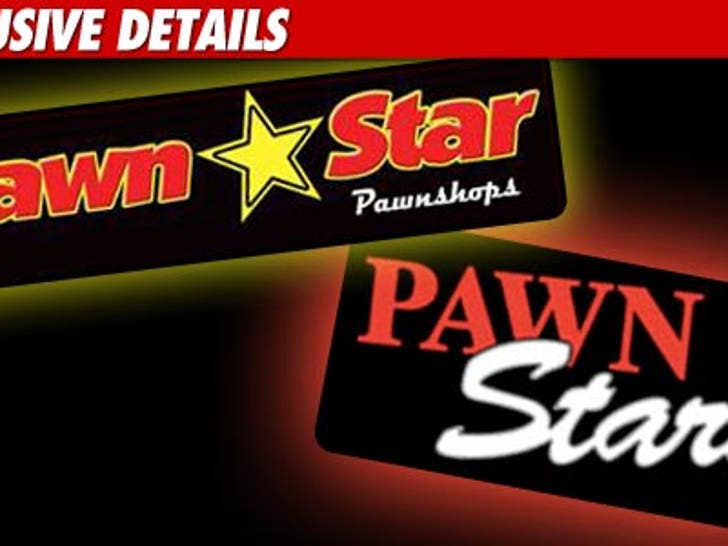 A Florida pawn shop is standing up -- David vs. Goliath style -- to the producers of the mega-hit "Pawn Stars," claiming it owns the name fair and square and they won't change it.
A&E Television Networks fired off a cease and desist letter to pawnbroker Frank Bishop last week -- claiming Bishop's use of the term "pawn star" constitutes fraud and trademark infringement, demanding he change the name stat.
But Bishop ain't budging, claiming in a strongly-worded letter he registered the term "Pawn Star" in 2006, 3 years before A&E entered the pawn world ... so they can take a hike.
Of course, everyone has a price -- and Bishop's lawyer, Jeffrey Kaufman, tells us, Frank would bow to A&E's demands in exchange for a large fee ... "If you want to take something, this is America. Write a check."
A rep for A&E Television Networks had no comment.