Tiger Woods -- Taking His Talents to ...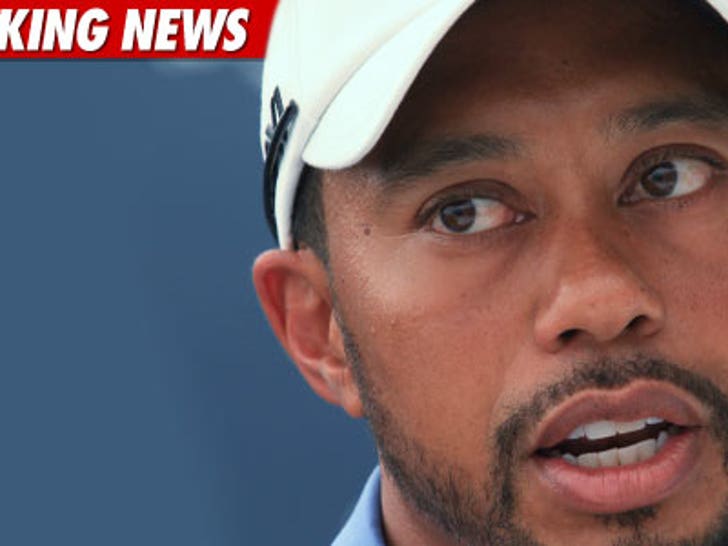 It was almost LeBron James-esque -- Tiger Woods and his agent's hyped up LIVE "special announcement" turned out to be ... they're moving to a new management company. Yay.
Tiger and agent Mark Steinberg had everyone buzzing about what Tiger was going to announce -- retirement ... surgery ... new scandal?
Nope. Instead, Steinberg and Tiger are leaving IMG and moving to Excel Sports Management. It's a big deal ... to someone. Probably.