Chuck Liddell's Kick-Ass Crib -- Going for $1.2 MIL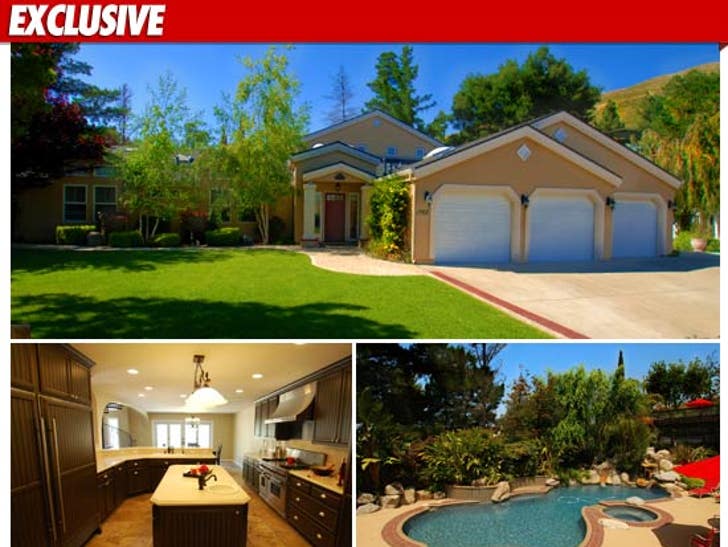 Chuck Liddell owns a pretty sweet pad in the picturesque city of San Luis Obispo, CA -- and TMZ has learned -- The Iceman is ready to sell it ... for a cool $1.2 MILLION.
The 4,600 square foot luxury estate boasts lots of awesome features -- including 5 bedrooms, with 2 master suites, 4 bathrooms and a KICK ASS back yard -- complete with a rock slide and a waterfall.
We're told Chuck currently has 3 homes for sale in the SLO area -- this one is his primary residence.