Shaquille O'Neal -- I'm A Pro Commentator Now!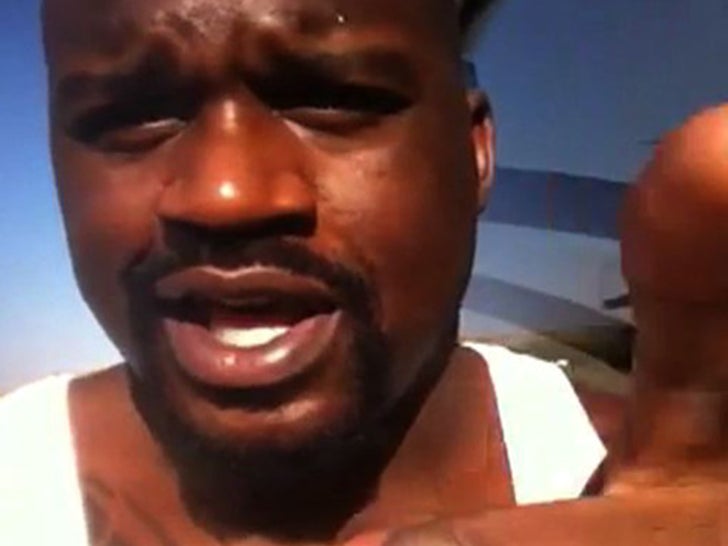 Didn't take long for Shaq to find a new gig ... the recently retired NBA superstar just signed a brand new deal to become a full-time analyst on TNT.
Shaq announced he signed a multi-year deal with Turner Sports -- and will sit alongside Charles Barkley, Kenny Smith and Ernie Johnson to cover NBA regular season and playoff games on TNT, NBA TV and NBA.com.
Of course, Shaq released a video statement online -- saying, "I know you heard the big announcement, about to join TNT. Ernie, Kenny, Charles! I'll be seeing you soon! Get ready ... commentatin' and all."
No word on how much $$$ Shaq will rake in from the deal ... but we're guessing he doesn't come cheap.