MLB Offers L.A. Dodgers Bail Out Money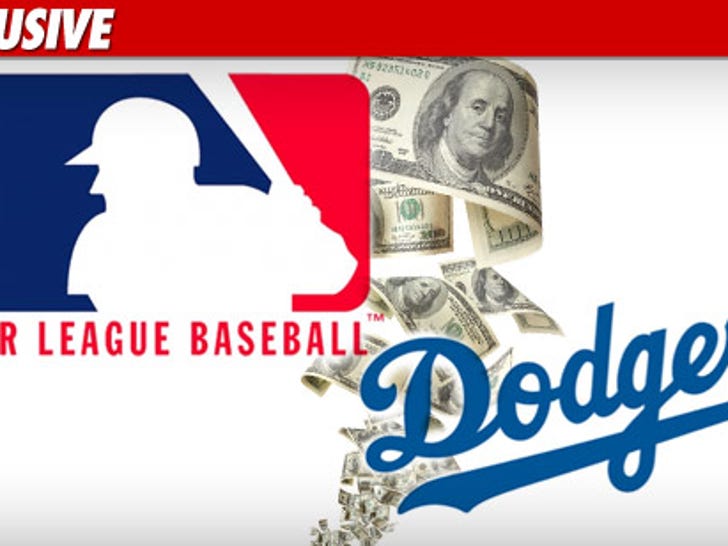 Major League Baseball has just offered the L.A. Dodgers $150 million to keep the team afloat ... TMZ has learned.
According to legal docs filed in the Delaware bankruptcy case, the Dodgers solicited a $150 million loan from Highbridge Capital Management -- an investment management company.
MLB objected to the loan, partly because there were strings attached -- specifically, liens on the Dodgers' assets.
According to the docs, MLB has now offered to make the $150 million loan itself, with more favorable terms -- notably an interest rate that is 3% less than Highbridge is offering, and there would be no liens attached.
No word yet on whether the Dodgers will accept the MLB loan.