Canadian 'Cash Cab' Car Involved in Fatal Accident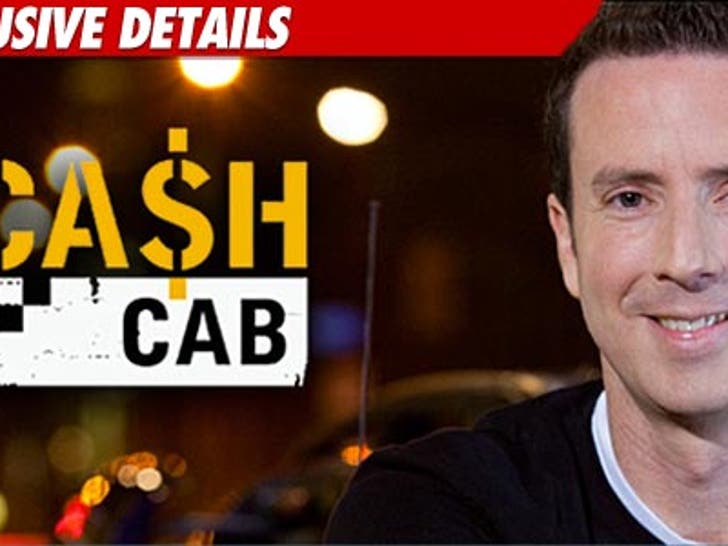 A production car from the Canadian version of the game show "Cash Cab" was involved in an accident in Vancouver early this morning that left a pedestrian dead ... TMZ has learned.
Filming had finished for the night when the car -- a production vehicle being driven by a producer for the show -- struck a 61-year-old man. A police spokeswoman told the Vancouver Sun the man was taken to a nearby hospital, but died a short time later.
Andrew Burnstein -- President of Castlewood Productions, which produces the show -- tells TMZ, "Our thoughts and prayers are with the victim and his friends and hisfamily. My heart also goes out to the driver of the vehicle, a member ofour technical staff, who is shaken and devastated by this tragicaccident, as is our entire team."
Burnstein says the driver and the rest of the production team are cooperating with Vancouver Police. So far, no charges have been filed.