Paulina Rubio -- Arrested After Minor Car Accident
Paulina Rubio
Arrested After Minor Car Accident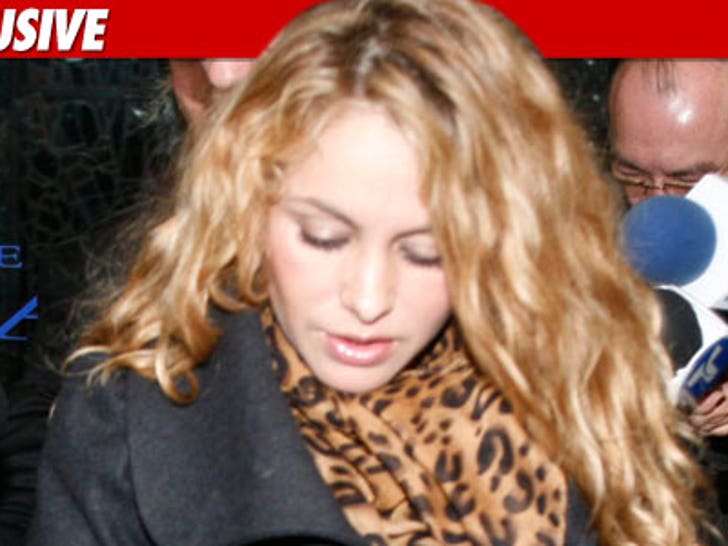 Paulina Rubio was arrested by police in Florida on Saturday afternoon after she got into it with cops following a small car accident -- but she was not taken into custody ... TMZ has learned.
Law enforcement sources tell TMZ ... Rubio was involved in an accident just blocks away from the ocean in Miami.
According to law enforcement, the accident was relatively minor -- and Rubio was not at fault -- but she got into some kind of argument with officers on scene and was subsequently arrested.
We're told she was busted for disorderly conduct, obstruction of justice and refusal to obey a lawful command -- but the charges were small enough that Rubio was not taken into custody. Instead, she was issued a summons to appear at a later date.
Calls to Rubio's rep were not immediately returned.